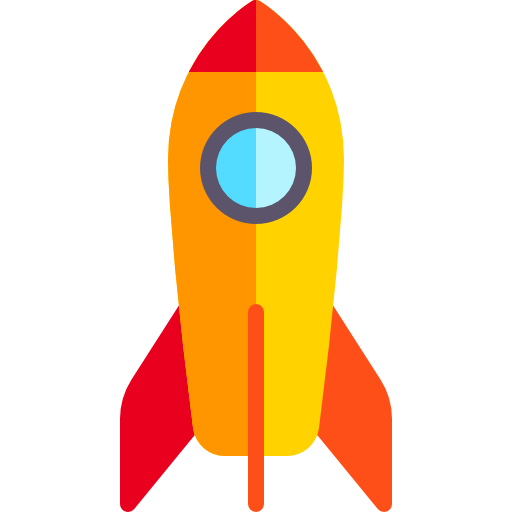 Hit the ground running.
We frontload the work from first contact, packing months of strategy into your initial appraisal and proposal. You get short-term quick wins and long-term results that don't take forever to realize.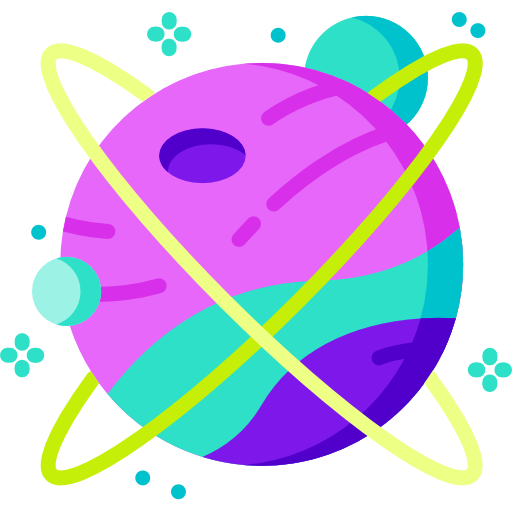 Only the best in your corner.
We give our employees the tools and space to grow. It's why we have some of the best people in the biz and a 95% employee retention rate. Every strategist on your account is at the top of their marketing channel.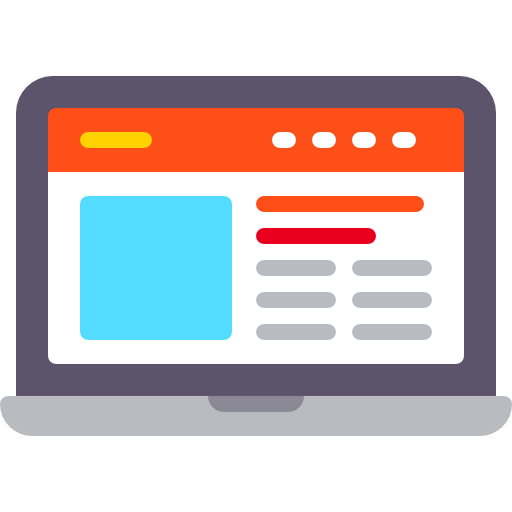 Overdelivering is our benchmark.
Exceeding expectations is our gold standard, which is reflected in our 96%+ client retention rate. We embrace our brands both personally and professionally, and bring that get-it-done energy to work every day.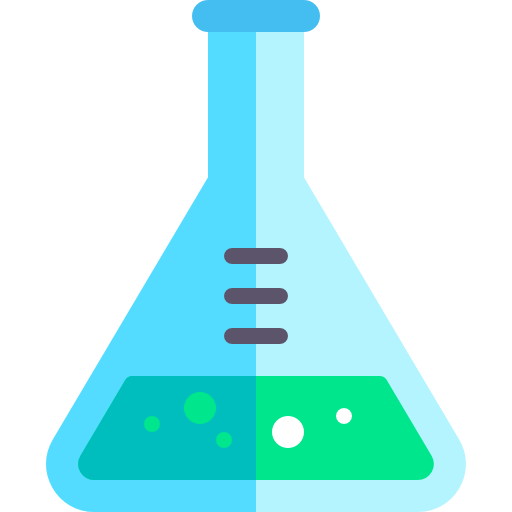 Transparency in Business
Unlike other digital marketing agencies, VS Digi Media practices full transparency in doing business. We make it a point to engage you every step of the way so you're always aware of the progress we're making.
A Proven Track Record
We provide sound digital marketing solutions to businesses. As a results-driven digital marketing company, we heavily invest in our people, tools, and techniques to deliver take your business to the next level.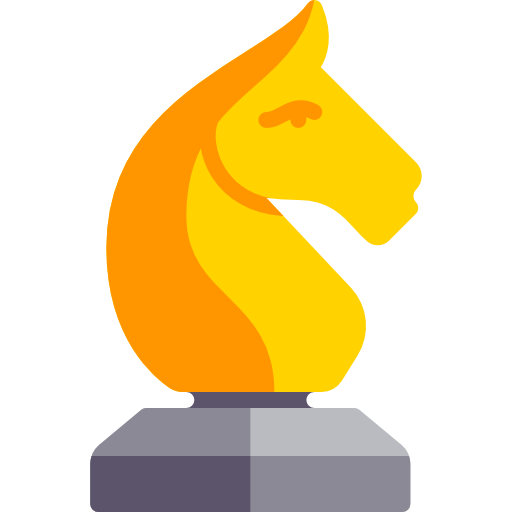 Driven by ROI, not egos.
You're partnering with consultants and strategists, not a team of "Yes Men".
If something isn't making sense, we'll push back. And the results will make you glad we did.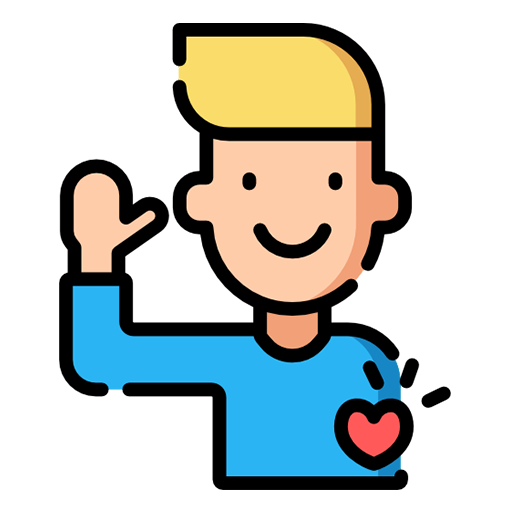 Honesty, Respect, Integrity
We believe in conducting business with honesty, respect, and integrity. We don't sell you a service you don't need. Rather, we understand the important aspects of your business.